Residència
Dimmons
Digital Revolution from a feminist and pro-communal perspective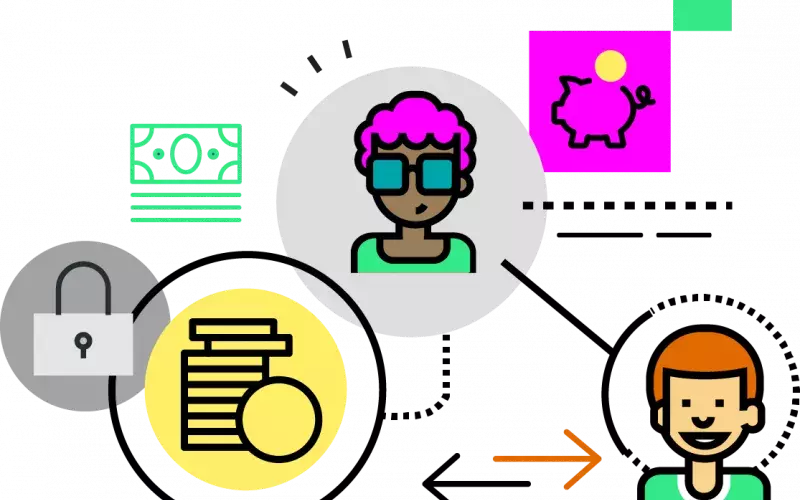 The research group Dimmons is part of the Internet Interdisciplinary Institute of the Open University of Catalonia (UOC), a research center referring to the field of the information and knowledge society. Dimmons' lines of research-action are focused in the field of socioeconomic and gender innovation and in connection with the digital revolution and from a feminist and pro-communal perspective.

Dimmons leads and participates in competitive projects at local, national and international level. At the same time, the group provides a working environment that encourages the personal and professional growth of the people who are part of it.

They are trying to ensure that the research they do inform and encourage change and socio-economic transformation.