Projecte
La Hidra
Realista, a fair, safe and quality real estate portal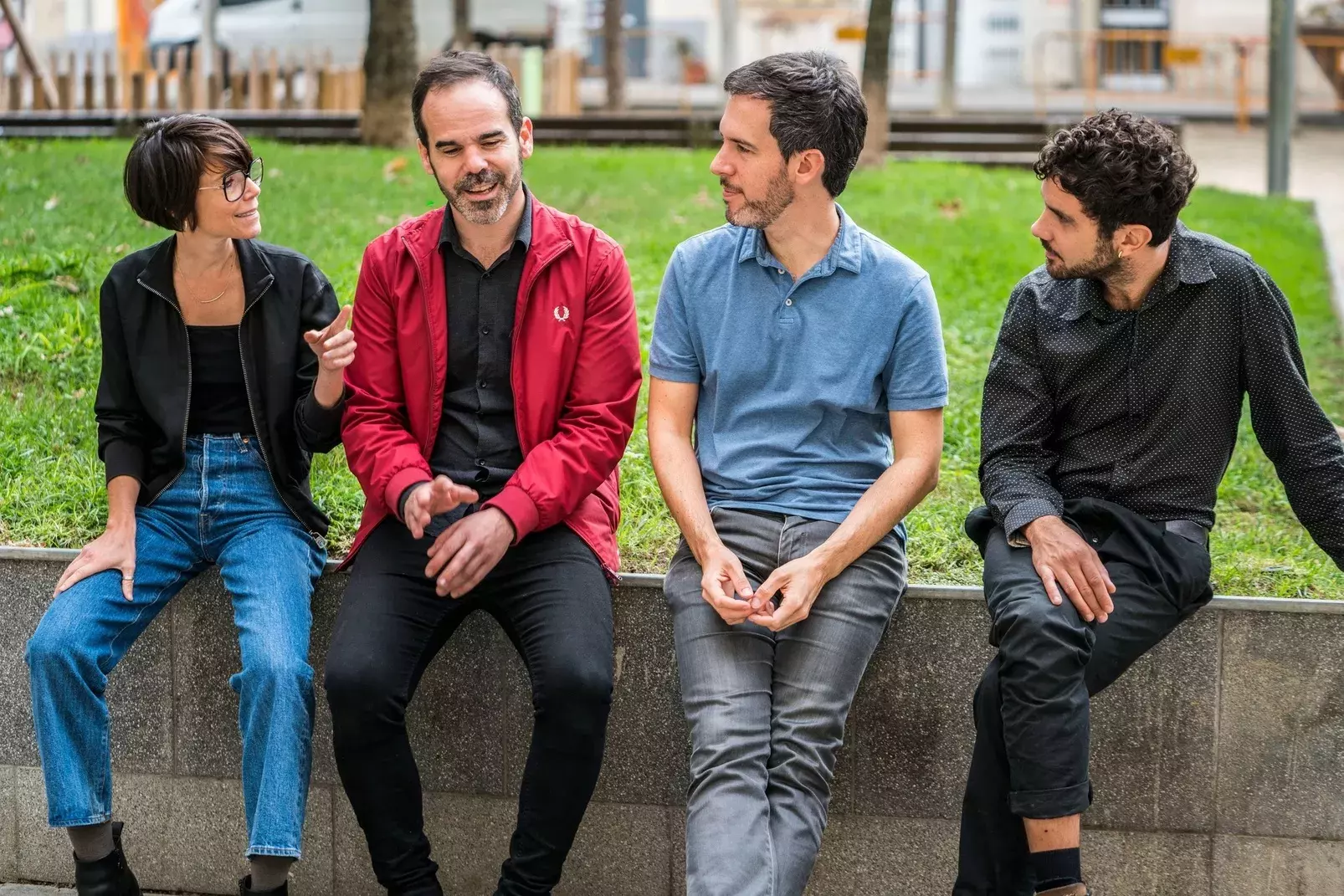 Realista, a portal that will improve access to rental housing, overcoming the asymmetry of information and generating a close, safe and quality user experience.

What sets Realista apart from any other previous initiative is that it introduces the concept of symmetry in the rental market to improve the relationships between actors and the house-hunting experience. The idea is to allow both landlords and the residents and users of the properties to share their experience of the properties they have lived in, as is already the case in other markets. The possibility of sharing this information bilaterally and
The possibility of sharing this information bilaterally and generating ratings on the properties will provide the housing market with the transparency and efficiency that it currently lacks, thus qualitatively transforming the experience of all actors.
Realista is a project of La Hidra Cooperativa, a political enterprise that focuses its work on urban transformation, with the aim of joining the set of professional and social practices that want to guarantee the right to live in the city. By critically analysing the public-private alliances that have corrosioned democracy and popular sovereignty, they promote the development and consolidation of public-community alliances.