Projecte
PyLadies
International mentoring group with the aim of creating a support network for women in the Python programming environment.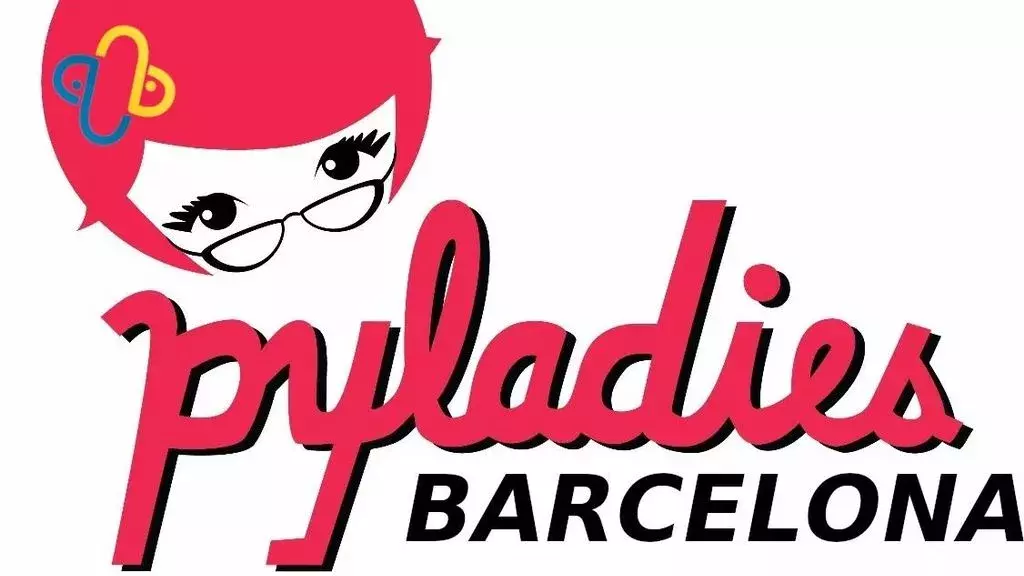 PyLadies is an international mentoring group, with representation in many countries.
The Barcelona group, PyLadiesBCN, has a double objective: to be a meeting place for all those women interested in the Python programming language in the city and to be a bridge to facilitate the participation of women in PyBCN, the general Python community of Barcelona, ​​thus contributing to improving the diversity of the community.