Memories of the Canòdrom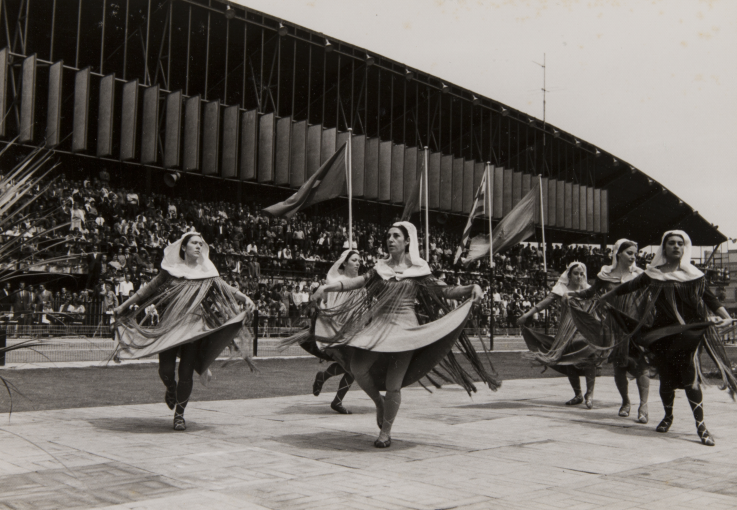 -
As part of the Festival of the Congrés i els Indians neighbourhood, we celebrate a day of recovery and collective construction of the popular memory of the Canòdrom. The Night of Memories materializes a work process of many months with agents of the neighborhood and the community. A day of celebration, community and vindication of the daily memories of the neighborhood, vital and sometimes left aside by the official history.

The Night of Memories features Xavier Martíc Alavedra, documentary photographer, neighbour of Congrés i els Indians and author of the book "El último Canódromo", students of the Alzina Institute who have interviewed neighbors over the past few months, or Isabel Segura Soriano, a feminist historian expert in the history of Barcelona, ​​​​who talks with several prominent people in the history of the Canòdrom.

The night is also a very special time to review the audiovisual material that has been created around this emblematic space: the documentary "Atrapar la Llebre" (1994) by Susanna Márquez and the short documentaries produced by university students from Elisava and the ETSAB. The day ends with a moment of catharsis and a collective party with live music.
Organized by: Canòdrom and Observatori de la vida quotidiana (Observatory of Daily Life)
Hashtag XXSS
MemoriesCanòdrom