Introduction to a Descentralized Universe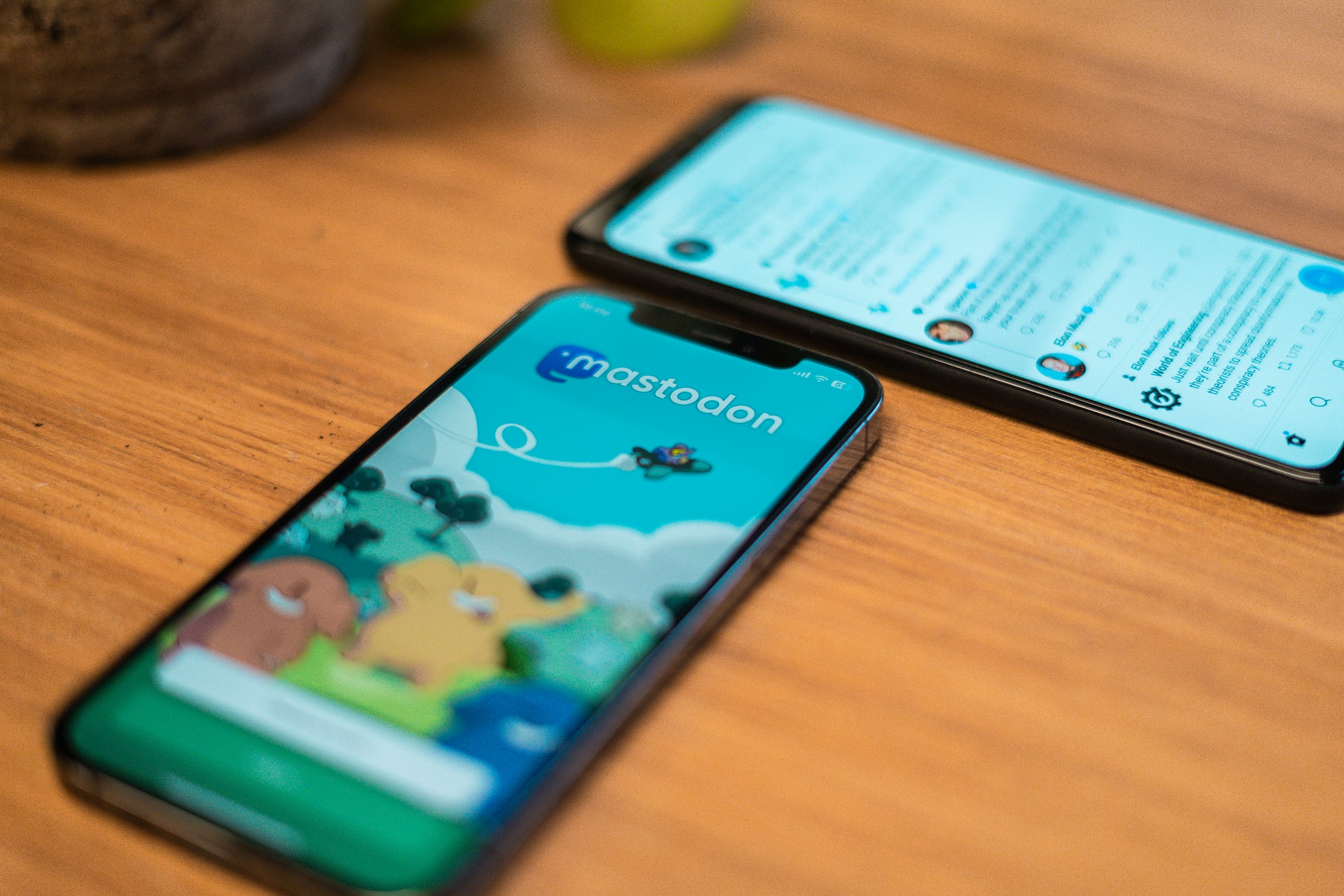 -
Most of our digital life is about relating and interacting with others in spaces such as social networks. But how are these spaces? The most popular social networks are owned by large companies that operate with an objective, and it does not always align with the respect for our digital rights. In fact, last December we discovered how Twitter's "public square" created blacklists to penalize the visibility of certain content and accounts. Do we have other spaces to weave these relationships?
Since 2017, there have been several migrations from Twitter to Mastodon. But before Mastodon, there was also a migration from Twitter to GnuSocial. Mastodon or GnuSocial are just two of the many tools of Fediverse, a federation of free social media that celebrates its 15th anniversary in 2023. The Fediverse ecosystem consists of tools and practices that ensure decentralization and diversity, far from the accumulation of power and tension generated by the advertising algorithms of traditional social media.
Because another kind of technology is possible: come and learn about the history of the Fed and its decentralized and resilient functioning in federated nodes!
Conference by Fedivers divulgator and member of Fedicat Rita Barrachina, and member of the Coolab community network collective and resident of the Canodròm with the Digicoria project Bruno Caldas Vianna.